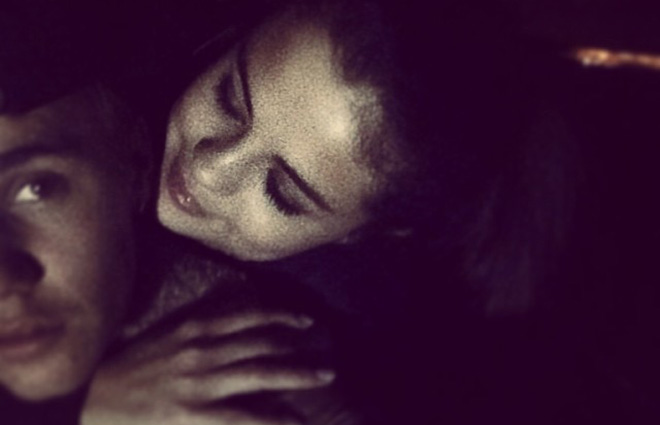 Jelena is back!
Justin Bieber and Selena Gomez are officially back together … or at least that's what it looks like.
The teen couple were just spotted last week riding Segways at Justin's Calabasas home. Check out out a few pics here: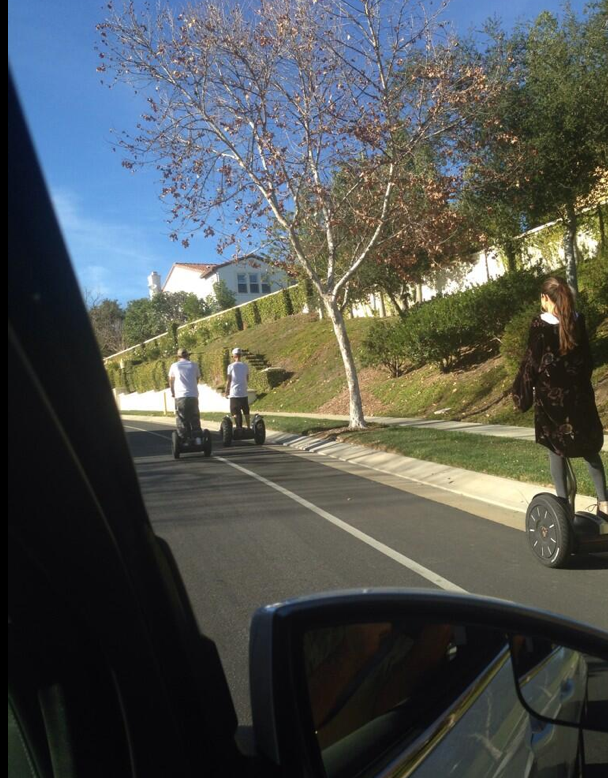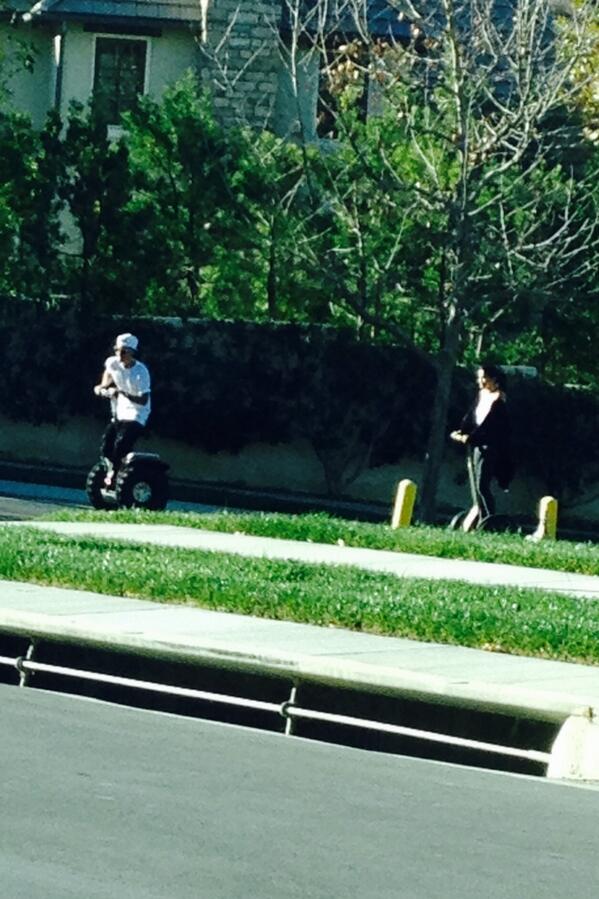 And this past weekend, JB posted an intimate photo on Instagram of him and Selena with the caption: "Love the way you look at me."
JB and Selena were broken up for the majority of 2013, but appear to be bringing in 2014 as a happy a couple again.
Congrats you two kids! (In my Austin Powers voice)
Published