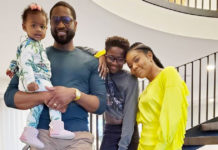 Dwyane Wade just made a very powerful statement about what it's like raising a gay child coming from his hyper-masculine background as a former NBA star.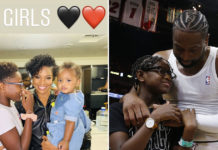 After Dwyane Wade seemingly called his 12-year-old son Zion a "girl" in a photo he shared on Instagram, social media had a field day between criticizing Wade and celebrating him.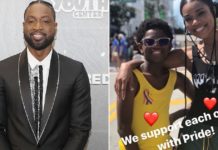 It's pride month and Dwyane Wade is defending publicly supporting his 12-year-old son Zion attending an LGBTQ pride parade, despite some of the negative criticism he received.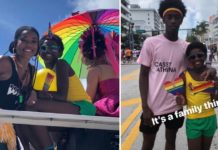 Dwyane Wade's son, Zion, had much support from his family as he attended an LGBTQ pride march over the weekend.