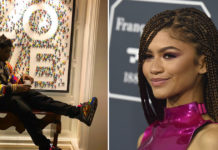 With Valentine's Day season in full swing, people all across the country are searching for love, but few are doing it quite as publicly as rapper Kodak Black, who apparently has it bad for actress/singer Zendaya.
The actress turned heads as she arrived on the red carpet of the annual fashion extravaganza Monday night (May 6) wearing a princess gown that made her look like she came straight out of a Disney movie.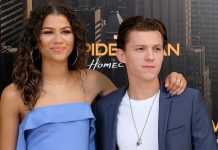 The co-stars still didn't outright deny they are an item, leaving some Twitter users not buying what they were selling.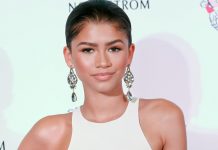 The 20-year-old said she encountered a less-than-friendly cashier that did not like her "skin-tone" as she tried to buy gift cards at Vons grocery store.