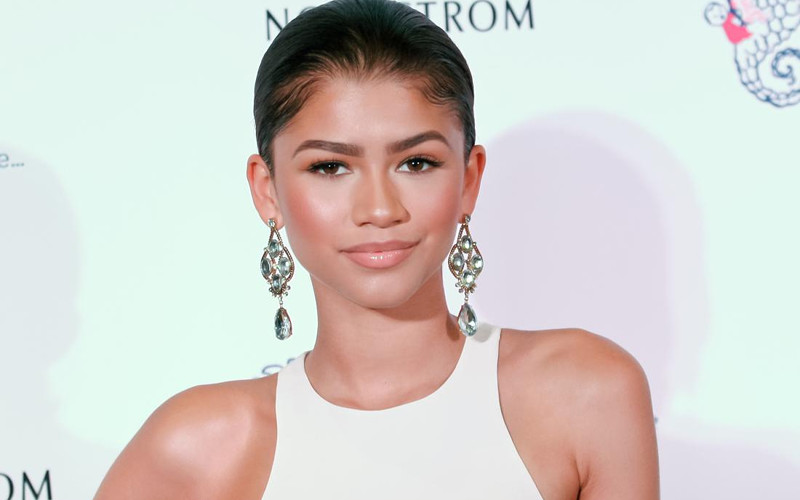 Actress/singer Zendaya Coleman is not afraid to check somebody for discrimination and micro-aggressions. The 20-year-old said she encountered a less-than-friendly cashier that did not like her "skin-tone" as she tried to buy gift cards at the popular Vons grocery store.
Zendaya, who is biracial but proudly embraces her blackness, wanted to buy $400 worth of gift cards. But according to her, the cashier looked at her as if the Disney Channel alum couldn't afford the purchase and threw her wallet back at her.
Zendaya shared the experience on Snapchat and feels discrimination played was a major factor in the bad service. She was also accompanied by a black male friend.
She said in part:
"But the lady that was helping us, I don't think she was a huge fan of our skin tone… In fact, I recall her not trying to help us at all, saying that we couldn't buy the gift cards, and then throwing my wallet.

I can't make this s–t up! This is what we deal with! She literally threw my wallet and she was like, 'You can't afford this,' is how she looked at me. It was $400! Long story short. There is so much progress to be done in our world."
However, Zendaya also gave a "shout out" to the manager of the store, who helped her buy the cards. Vons has also released a statement addressing the issue:
At Vons, we strive to treat each and every customer with the utmost respect. There is a policy that limits gift card purchases using a credit card. Zendaya was able to purchase gift cards up to our limit, and we apologize for any inconvenience or misunderstanding.

We respect Zendaya's voice in the community and similarly are committed to diversity and inclusion. Moreover, we understand that race is a sensitive issue in America and view this experience as a reminder that every interaction is an opportunity to treat each customer as we ourselves would like to be treated."
This is not the first time Zendaya has had to deal with issues of race. She famously called out Fashion Police host Giuliana Rancic for criticizing her faux dread locs, by jokingly insinuating the star looked like smelled of "weed" and "patchouli."
Most recently, the actress faced racially-charged backlash after being cast as Mary Jane in the upcoming Spider-Man: Homecoming, film.
Though I'm firmly behind Zendaya, I still have one question: Why did the cashier have Zendaya's wallet in the first place?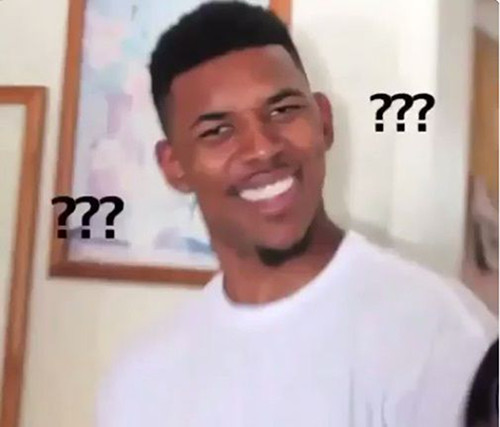 Be the first to receive breaking news alerts and more stories like this by subscribing to our mailing list.