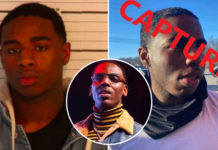 Justin Johnson, the man who police believe shot and killed Young Dolph at a Memphis-area cookie shop back in November, is finally in custody after a weeks-long manhunt that resulted in his capture and arrest.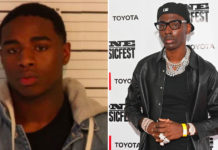 According to Fox 13 in Memphis, 23-year-old Justin Johnson is wanted for murder after being accused of shooting and killing Young Dolph, whose real name is Adolph Robert Thornton Jr.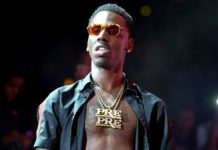 Young Dolph has died at 36 after being shot and killed in Memphis.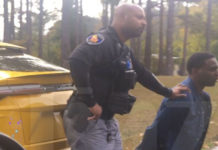 For the second time in the past three months, Young Dolph has been detained by Atlanta police who thought he had weed on him.