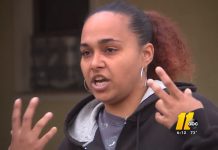 A Raleigh, North Carolina mother is gaining local and national attention after criticizing her son's elementary school for sending home a handout that explains white privilege to parents. The mother's outraged has got conservative pundits like Rush Limbaugh rallying behind her.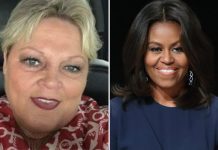 The white West Virginia official who referred to First Lady Michelle Obama as "an ape in heels" on Facebook has been reinstated to her former position.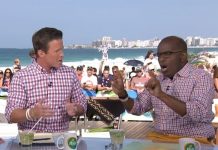 For like the next two days, Al Roker will be my hero and I'm going to tell you why! America's "favorite weatherman" was completely...