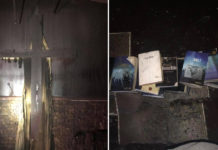 A West Virginia church burned to the ground early Sunday Morning (Mar. 3), and firefighters were shocked by what they found when they entered the building after putting the flames out. Not a single Bible or cross inside the Freedom Ministries Church, located in Grandview, W.V., was touched.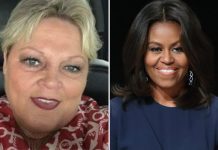 The white West Virginia official who referred to First Lady Michelle Obama as "an ape in heels" on Facebook has been reinstated to her former position.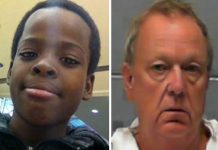 Just days before Thanksgiving, a black teenage boy from West Virginia was shot and killed by a 62-year-old white man who later referred to him as a "piece of trash." Following last week's re-election of President Barack Obama, residents in more than forty U.S. states have filed petitions to secede from the country via...