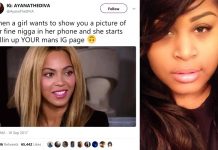 Instead of confronting her co-worker on-sight, Ayana played along and hatched a cunning plan to expose her cheating boyfriend. The epic tale has become the latest Twitter story to go viral.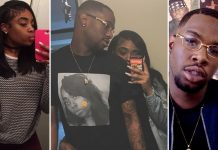 A delightful tale of a rollercoaster Valentine's Day weekend that ended with missed calls, getting stranded at the airport, unanswered door knocks and social media mess.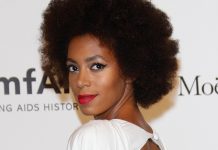 Since Solange stepped into her own, she has unapologetically owned her blackness and empowered women of color. The singer recently gave a powerful and much-needed word on Twitter about why black women feel unsafe in "white spaces."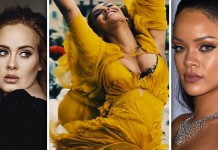 So listen, I'm not sure if you know, but I'm here to inform you that whoever you fave is, she doesn't have the range. Don't...