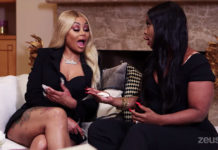 Will Blac Chyna have the last laugh and score a hit reality TV show with her upcoming series on Zeus? The supertrailer is promising enough to make us think so.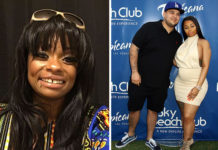 Blac Chyna's mom Tokyo Toni really wants to see her granddaughter Dream Kardashian, and she's using a highly unconventional method of getting her request heard.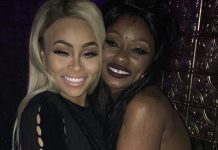 When you're Blac Chyna's mama, sometimes you want to brag. Too bad Blac Chyna wasn't here for it.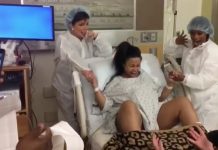 Rob & Chyna took the Mannequin Challenge to a whole new level just moments before Chyna gave birth to their daughter, Dream Renee Kardashian.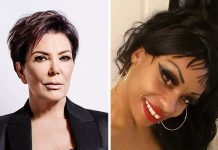 The very volatile, unkempt, ratchet and rowdy woman that the world knows as Blac Chyna's mother is ready to embrace her second grandchild. And she can't wait to do so with her soon to be in-law, Kris Jenner.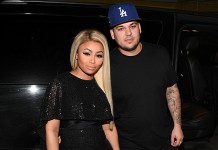 So the rumors about Blac Chyna being pregnant are true after all. Chyna revealed via Instagram on Friday (May 6) that she is toting a...