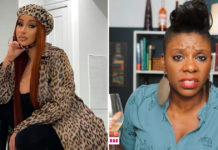 Cardi B's victories keep piling up in the aftermath of her courtroom triumph over YouTube blogger Tasha K.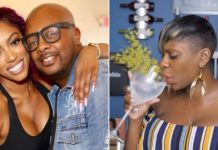 Porsha Williams' fiancé is pulling no punches when it comes to rumors surrounding their relationship. Dennis McKinley has taken legal action against vlogger Tasha K. for reporting he cheated on Porsha, which Dennis adamantly denies.
Cardi B is suing two YouTube vloggers for defamation, and when she tried to serve one of them with papers, the vlogger threatened to shoot the process server in the head.