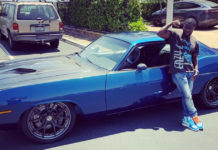 Kevin Hart is recovering after a successful back surgery following a serious car accident in Malibu Hills Sunday.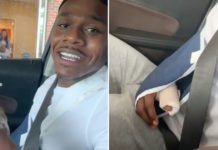 DaBaby apparently beat that clout-chasing rapper up at the Louis Vuitton store in the mall so badly that he broke his hand and recently had to have surgery to fix it.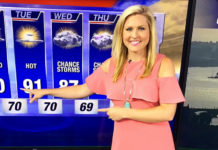 Jessica Starr's suicide is putting a spotlight on LASIK eye surgery. According to LasikComplications.com, there has been more than 20 laser eye surgery-related suicides reported over the years, and many more are suspected.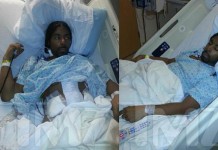 God is good!!! VH1 reality star Ahmad Givens -- better known as "Real" -- had surgery this week, and according to TMZ, it was a...