A woman from Kazakhstan was reportedly killed after she fell more than 100 feet off a cliff in Turkey while posing for a photo to celebrate the end of the area's coronavirus lockdown.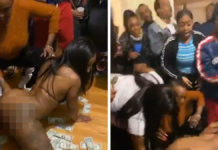 Chicago residents obviously don't G.A.F. about catching coronavirus because there's ANOTHER video that has gone viral showing yet ANOTHER house party amid the nationwide quarantine showing folks not following proper social distancing guidelines ... and this one features a stripper!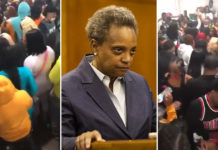 Chicago Mayor Lori Lightfoot says she's seen the video of 1,000 people packed like sardines at an area house party in blatant disregard to city and state social distancing guidelines, and she's far from pleased.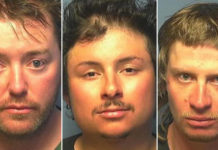 Three Colorado men were arrested after they were caught violating the state's stay-at-home order amid the coronavirus pandemic.