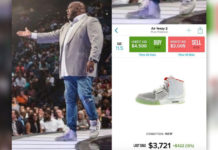 Naturally, anyone who has ever paid tithes at church is bound to question why a person leading a congregation is wearing shoes worth thousands of dollars.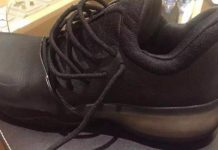 A Twitter roast is a beautiful thing. Giving everyone across the globe the opportunity to come together and deliver the world's best jabs is...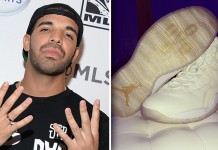 When Drake isn't wining and dining Rihanna, releasing unwanted Aaliyah collaborations, and working on his figure in the gym.... the "OVO" rapper is making...