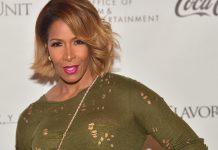 Though it has been heavily speculated for months that Kenya Moore would be the booted housewife, sources say Sheree Whitfield was the first lady not asked to return for season 11.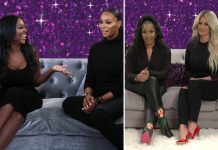 Immediately following each new RHOA episode on Sunday nights, the housewives will all gather to be even more candid and shady by sharing their thoughts on the episode and each other. The series will stream online and VOD.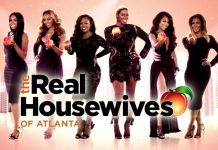 Radar Online exclusively revealed the salaries earlier this week thanks to a production insider. Despite being an ensemble cast, not every peach is the same size. In fact, there's a 212% difference between one housewife's check and Queen NeNe Leakes' multi-million-dollar payday.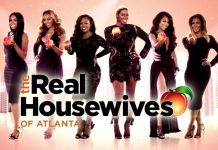 Bravo has finally released the full opening, and the iconic taglines will return on episode 2.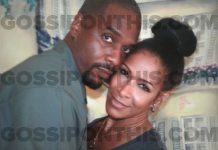 Anonymous tipster says Tyrone Gilliams would actually periodically escape prison and hook up with Sheree, only to return to his cell like he never left!