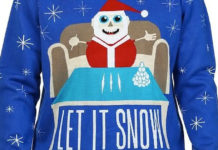 Walmart is apologizing after several inappropriate Christmas-themed "ugly" sweaters were sold on its Canadian website by a third-party seller.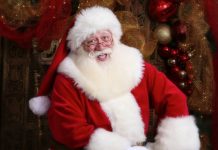 Eric Schmitt-Matzen, the actor who played Santa Claus, says that he stands by his story, but the newspaper who published says they can't verify its validity.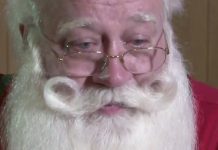 "I wrapped my arms around him. Before I could say anything, he died right there. I let him stay, just kept hugging and holding on to him." We all know about "The Grinch Who Stole Christmas," but allow us to introduce you all to the WENCH who stole Christmas. According to reports... Thomas Tolbert, with his rosy cheeks and his fluffy white beard, can't help that he looks like Santa Clause. But that didn't stop the friendly...