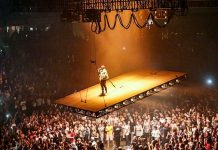 Fans of Kanye West looking forward to seeing him perform in concert atop a floating stage will have to wait until his next album because the rapper has decided to cancel the remaining 21 dates of his "Saint Pablo Tour."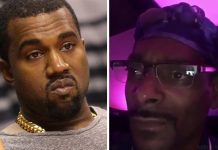 Count Snoop Dogg among those of us who don't understand what the hell is going on with Kanye West.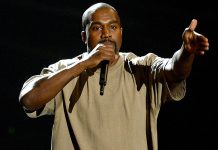 We all know Kanye likes to a lot of nonsense, but now he has gone too far. The rapper went on 20-minute long rant during a recent concert and blasted Beyoncé in the process.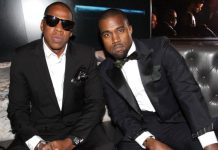 Though their wives certainly aren't friends, it seems Kanye West and Jay Z are also not as close as we once thought.