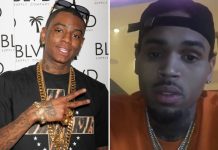 The fight between Chris Brown and Soulja Boy is apparently really about to go down, and Soulja has gotten really dirty by bringing Chris' daughter Royalty into their beef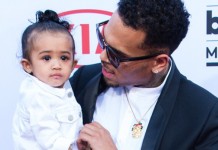 Chris Brown has not been known to make the best decisions over the past few years. His multiple run-ins with the law and bad...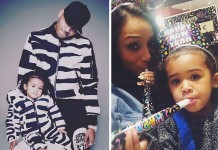 Another day, another night, the games Nia plays, makes Chris Brown wanna fight. Ever since we found out that Chris Brown nutted up in some...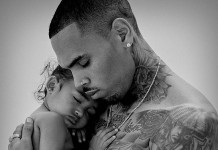 Chris Brown's cover art for his upcoming album Royalty will make even the coldest heart melt.