Tag: Real Housewives of Beverly Hills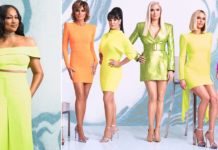 "They didn't say anything to my face, but I'm sure behind the scenes, someone must have said something," Beauvais said on "The Real" while promoting the new season of "Real Housewives of Beverly Hills."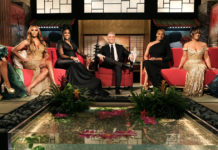 Andy Cohen, who recently tested positive for coronavirus, spoke with SiriusXM host Amy Phillips to give an update on how upcoming "Real Housewives" seasons have been impacted by self-quarantining and if we'll even get a "Real Housewives of Atlanta" reunion this year.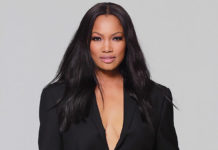 Garcelle Beauvais is joining the cast of The Real Housewives of Beverly Hills for Season 10, and she's also making history as the first Black woman to do so! Are you happy you haven't heard anything new about Heidi Montag lately? Well, prepare to get sad again. Spencer Pratt's "other half" is said to...