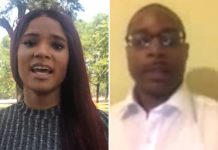 Joycelyn Savage, whose parents believe she is being controlled and held against her will by R. Kelly, wants her family, especially her dad, to stop worrying her about and talking to the media. "I am fed up with everything you are doing," she tells her family in a second recorded video.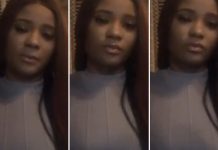 One of the young women allegedly being held hostage by R. Kelly in his "sex cult" denied the allegations in a TMZ interview. However, many Twitter users believe the 21-year-old's statement was coerced.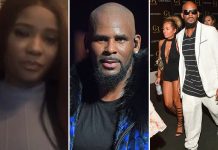 Is R. Kelly the head of a sex cult? According to several parents, the R&B singer is brainwashing their young daughters and holding them hostage on his rental properties in Atlanta and Chicago.