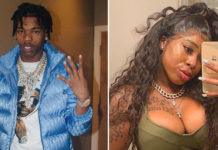 Lil Baby confirmed that he and Ms. London did sleep together, but also called her out for speaking on the encounter after he paid her for the goods.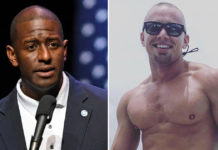 Gillum, a former mayor of Tallahassee, was found vomiting and intoxicated with a man named Travis Dyson (aka Brodie Scott), who reportedly identifies himself as a "pornstar performer."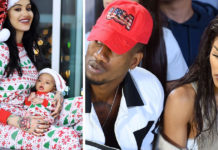 Teyana Taylor is setting the record straight regarding rumors she and her husband Iman Shumpert had a threesome with a woman, and the third party allegedly became pregnant following an encounter.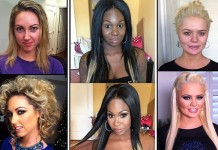 When you watch porn, we're sure the first thing that comes to your mind is: "Gee, I wonder what that girl looks like without...