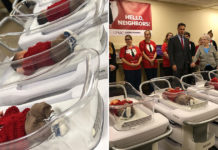 To celebrate World Kindness Day, a hospital in Pittsburgh dressed newborns up in red cardigans in honor of Mister Rogers.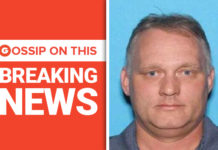 A 48-year-old man named Robert Bowers has been identified as the lone gunman who opened fire at a Pittsburgh synagogue in the city's Squirrel Hill neighborhood Saturday morning (Oct. 27). Bowers allegedly yelled "all these Jews need to die" during the attack.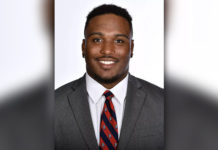 21-year-old Marquis Brown—a junior running back at Duquesne University in Pittsburgh, Pennsylvania—was reportedly being questioned by campus police in response to an altercation on the 16th floor of his dorm Thursday (Oct. 4) when he jumped out of the window.
The unarmed black teen who was fatally shot by police in East Pittsburgh has been identified as 17-year-old Antwon Rose, according to WPXI-TV.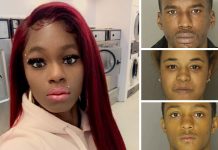 27-year-old mother of two Keiauna Lynnette Davis lost her life after she was robbed and shot to death in Wilkinsburg, Pennsylvania (near Pittsburgh) over tax refund money she had just received.