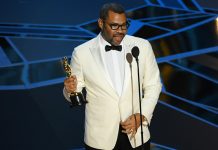 Peele won the Oscar for Best Original Screenplay for "Get Out" this year at the 90th annual Academy Awards. He's the first black screenwriter to receive the high honor.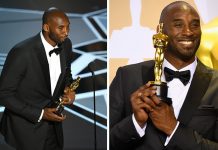 In his acceptance speech, Bryant made it a point to slide in a little dig at Fox News host Laura Ingraham for telling LeBron James to "shut up and dribble" in response to James criticizing Donald Trump.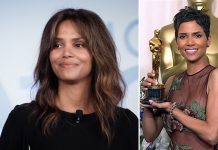 15 years after her win, Halle Berry remains the only woman of color to hold the Academy Award for Best Actress and this fact has left her "profoundly hurt" and "saddened."