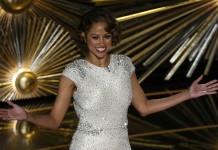 Those who actually watched the 88th annual Academy Awards probably saw Stacey Dash waltz onto their screen, say some things, giggle and then walk...
Chris Rock hosted the 2016 Oscars Sunday night (Feb 28), and unsurprisingly, his opening monologue touched on the #OscarsSoWhite controversy and the celebrities who were boycotting the ceremony.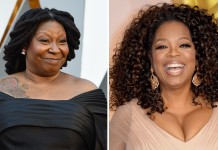 Beauty website Total Beauty tweeted a photo of Whoopi Goldberg as if it were Oprah, and you have to see how Twitter responded.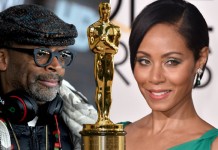 For the second straight year, the Academy Awards are being criticized for their lack of diversity among nominees, hence the social media hashtag #OscarsSoWhite. In...