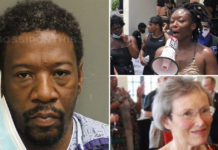 The man accused of murdering 19-year-old Black Lives Matter activist Oluwatoyin Salau and 75-year-old AARP volunteer Victoria Sims was arrested Sunday (Jun. 14) in Orange County on warrants for homicide and kidnapping, the Orlando Sentinel reports.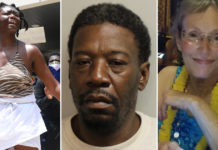 The suspect who was taken into custody after being accused of murdering a missing Black Lives Matter activist and an AARP volunteer from Tallahassee, Florida has been identified as 49-year-old Aaron Glee Jr.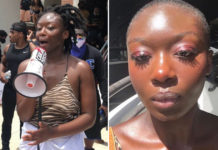 19-year-old Black Lives Matter protester Oluwatoyin "Toyin" Salau has reportedly been found dead a little over a week after she went missing in Tallahassee, Florida.