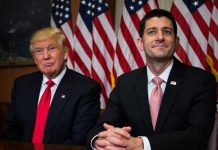 Twitter wasn't too thrilled with the new bill and expressed its thoughts with #TrumpCare jokes and memes, causing it to become a trending topic.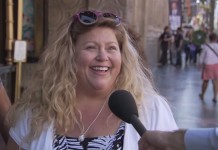 Jimmy Kimmel will go down as one of the greatest trolls to ever do it, partly because he makes it his mission to make...
Doh! (Homer Simpson voice) CNN and Fox News lost major credibility points Thursday (Jun 28) when they wrongly reported on the Supreme Court's ruling of...