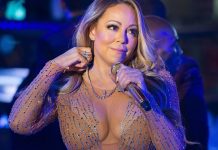 Carey's team has accused Dick Clark Productions of sabotage for the diva's disastrous performance on New Year's Rockin' Eve with Ryan Seacrest. However, DCP has released a statement rejecting the "defamatory," "outrageous," and "absurd" accusations.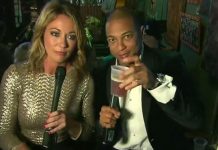 Lemon spent about three hours on live television throwing back shots and getting drunk. Check out Don Lit-mon's greatest hits from his NYE 2017 live coverage here.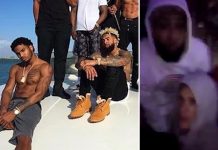 Forget about New Year's Eve, the real party took place on New Year's Day in Miami. Odell Beckham Jr. and Victor Cruz were spotted partying all night (and morning) long in Miami with several celebrities, including Justin Bieber.