Tag: New Orleans Pelicans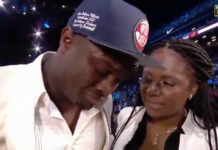 "My mom sacrificed a lot for me. I wouldn't be here without my mom," Zion Williamson said after being selected by the Pelicans as the #1 pick in the 2019 NBA Draft. "She did everything for me. I just want to thank her."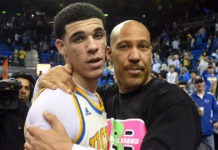 After the Lakers traded Lonzo Ball and a group of other young players to the Pelican for Anthony Davis, Lonzo's big mouth daddy LaVar Ball says he guarantees Los Angeles "will never win another championship" again.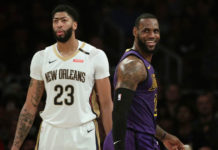 The New Orleans Pelicans have agreed to trade Anthony Davis to Los Angeles in exchange for a haul of young players, including Lonzo Ball, Brandon Ingram, Josh Hart, and three first-round picks.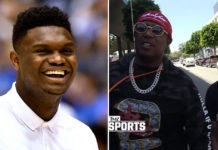 Zion Williamson hasn't even been drafted into the NBA yet and he's already getting multimillion-dollar sneaker and move deal offers.