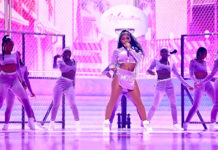 Watch Normani break it all the way down on the VMAs stage and witness a star being born.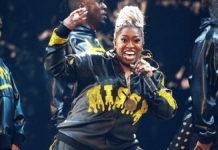 The legendary Misdemeanor ascended to her rightful place on the music video throne at this year's MTV VMAs with an eye-popping medley of some of her greatest hits.
While we're living in 2019, Lil Nas X is living in the future—the year 2079 to be exact! Pop music's newest sensation put on a futuristic performance of his new single "Panini" at the 2019 MTV Video Music Awards Monday night (Aug. 26).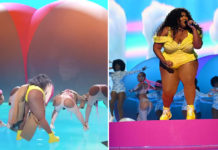 Your favorite plus-size singer/rapper of 2019 stormed the stage in a mean bodysuit and in front of a massive inflatable ass to razzle and dazzle the crowd.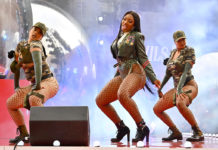 Megan Thee Stallion thrilled the 2019 MTV VMAs pre-show crowd Monday night (Aug. 26) with a performance medley of her latest singles "Hot Girl Summer" and "Cash Sh*t."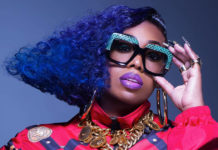 Missy Elliott has been announced as this year's recipient of the Michael Jackson Video Vanguard Award, which will be presented to her at the 2019 MTV Video Music Awards.