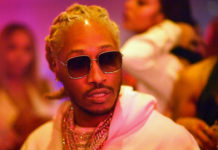 Rapper and professional baby maker Future took to Twitter Sunday night (May 10) to individually wish all six of his confirmed baby mamas a Happy Mother's Day, including his ex-fiancée Ciara.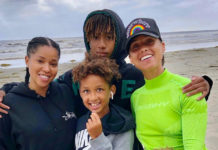 Mashonda Tifrere—Swizz Beatz's ex-wife and mother of his son Kassem Jr.—gave Alicia Keys a special Mother's Day shoutout, proving that they have come a LONG way in their relationship.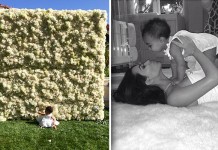 To commemorate his fianceé/baby mama Kim Kardashian's very first mother's day, Kanye West presented her with A MASSIVE WALL OF ROSES! There are obviously hundreds... An 88-year-old North Carolina man is facing a first-degree murder charge after he shot and killed an 80-year-old woman (who was his roommate) on...