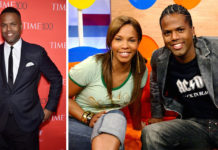 The beloved former host of 106 & Park is under fire from several women for some pretty rude and uncomfortable sexual assault allegations. Will his name be cleared or is A.J. the next man to be taken down by the #MeToo movement?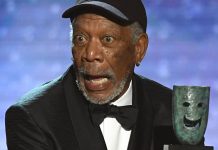 Just one week before his 81st birthday, the Academy Award winner is making headlines after at least eight women have come forward accusing him of sexually harassing them over several years on the set of his movies or during media events related to his projects.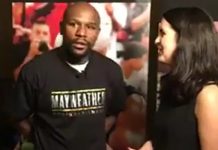 Anyone who is unaware of the #MeToo movement empowering women across the country to speak out against sexual harassment is either incredibly ignorant or grossly misogynistic. In Floyd Mayweather's case, he's probably both.