If the name A.J. Calloway doesn't ring a bell, it's probably because you might have been too young to remember the glory days of BET's last music video-focused show, 106 & Park.
A.J. was one half of the dynamic hosting duo, Free and A.J., who welcomed pre-teens and teenagers home from school with a top ten countdown of their favorite music videos, interspersed with live performances and interviews from their favorite artists.
Since then, A.J. has found steady work as a correspondent for Extra, an entertainment newsmagazine TV show that's been around for even longer than 106 & Park.
But A.J.'s boyish grin and clean-cut appearance may have been a front for a malicious dark side, if the allegations of sexual assault being levied against him are to be believed.
Yes, A.J. is the latest man to be thrust into the #MeToo spotlight. The New York Times has the details on the sexual assault allegations being made against the TV correspondent, who has been suspended from Extra while investigations are underway.
In June, The Hollywood Reporter published the account of Sil Lai Abrams, a writer and domestic violence awareness activist, who said Mr. Calloway had groped her breast and exposed himself to her in his car in 2006. She said he tried to force her head onto his lap and later masturbated after placing her hand on his lap.

Then in January, The Daily Beast published the accounts of two unnamed women who said that Mr. Calloway had also sexually assaulted them. One of the women said Mr. Calloway had lain on top of her after a party at his home and repeatedly tried to open her blouse and pull down her skirt. She said he tried to place her hand on him while he masturbated.
Even more worrying for Extra producers is the fact that The Hollywood Reporter has even more allegations it'll be publishing against the host and journalist soon.
So far, his former 106 & Park co-host Free has kept her mouth shut, and A.J. hasn't made any public statements on social media. But who knew A.J. was into all of this masturbatory behavior?
It's always the so-called "good guys" who are up to no good…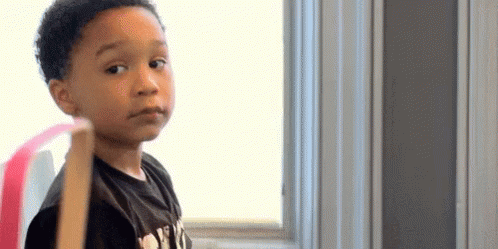 Be the first to receive breaking news alerts and more stories like this by subscribing to our mailing list.