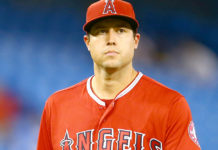 Los Angeles Angels pitcher Tyler Skaggs had a deadly combination of drugs, as well as alcohol, in his system when he was found dead in his Texas hotel room on July 1st.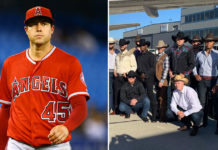 The last IG post Tyler shared Sunday night (Jun. 30) before he died was a photo of him with his Angels teammates, who were all dressed in cowboy clothes in honor of their trip to Texas.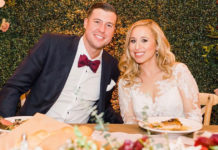 While Tyler Skaggs' death is being investigated, many have sent their condolences to his wife Carli Skaggs. Here are some quick facts you need to know about Tyler Skaggs' wife Carli.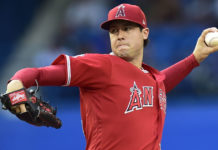 Tyler Skaggs, the starting pitcher for the Los Angeles Angels, has died at the age of 27, the team announced Monday (Jul. 1).