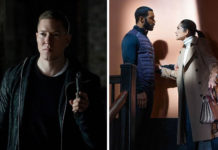 "Power" showrunner Courtney Kemp answers your burning question about that major character getting shot in the Season 10 finale.
It was a rough couple of days for the characters of Power in Season 5 Episode 2 as everyone dealt with the consequences of their actions from the past.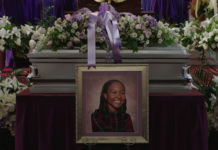 After "Power" Season 4 ended on a tragic note, "Power" Season 5 focuses on the St. Patrick family trying to put the pieces back together and heal from the untimely death of their teenage daughter Raina.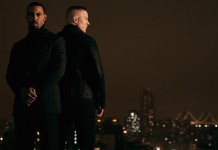 With just months away until the Season 3 premiere of "Power," Starz has released a 30-second teaser offering a first look into what fans should...