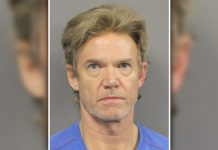 Ronald Gasser has officially been arrested and jailed on a charge of manslaughter in the shooting death of former NFL player Joe McKnight.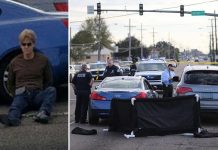 Former New York Jets running back Joe McKnight (28) was shot and killed Thursday (Dec. 1) in Louisiana during a road rage incident. Police have...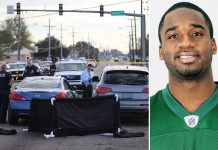 Former NFL running back Joe McKnight has been killed. The 28-year-old was shot multiple times Thursday afternoon (Dec. 1) in New Orleans in an apparent road rage altercation.