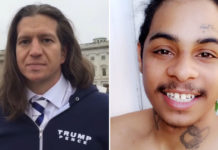 Jake Gardner—the white bar owner from Omaha, Nebraska who killed an unarmed black man during the nationwide protests that took place following the police killing of George Floyd—has died by suicide.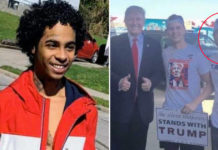 Jacob Gardner, the Nebraska bar owner who some have described as a "White supremacist," will not face any charges in the shooting death of 22-year-old James Scurlock, a Black man who was killed amid protests in Omaha Saturday night (May 31).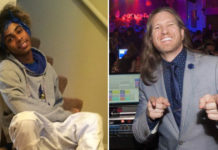 A young Black man was shot dead outside a bar in Omaha during the second night of protests in the Nebraska city, and the white bar owner who killed him is reportedly in police custody awaiting charges.