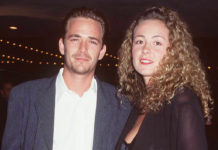 Luke Perry, the heartthrob actor known for his roles on Beverly Hills 90210 and Riverdale, passed away on March 4th and we're learning more about the people who were closest to him, including his fiancée, his two kids, and his ex-wife, Rachel "Minnie" Sharp.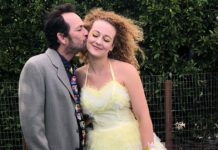 Sophie Perry is the only daughter of heartthrob actor Luke Perry, who died Monday (Mar. 4), five days after suffering a massive stroke. Here are some things to know about Luke Perry's daughter Sophie.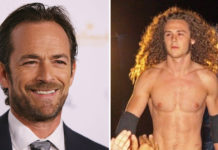 Luke Perry's only son, Jack, is a professional wrestler known by his ring name "Jungle Boy" Nate Coy who has been likened to his father's "twin." His mother is Luke's ex-wife, Rachel "Minnie" Sharp.