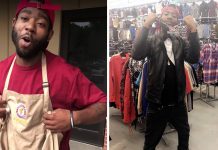 The man who went viral last week for "quitting" his "job" at Popeyes by hilariously singing the lyrics "I don't really wanna work here no more" admits that the whole thing was fake.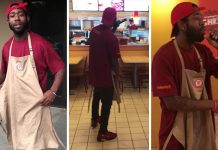 A man who wanted to let everyone know that he quit his job at Popeyes recorded a now viral video in which he strolls through the restaurant singing "I Don't Really Wanna Work Here No More"—a hilarious remix to Big Pun and Joe's "Still Not A Player."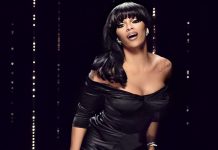 As you may (or may not) have heard, after six crazy seasons, Joseline Hernandez has reportedly quit Love & Hip Hop Atlanta. But what is it that drove her to quit the show that made her famous? Find out here.