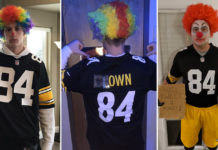 This year, Antonio Brown's NFL exploits and unemployment was a popular costume choice for many. However, some fans chose to go beyond just impersonating Antonio Brown and referred to the Pro bowl receiver as "Antonio Clown."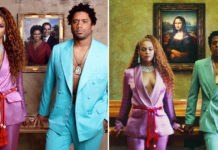 Everyone else can go home now, because Ciara and Russell Wilson have already won Halloween.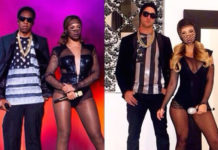 For those of you who need to be reminded that wearing blackface as a part of your Halloween costume is simply unacceptable, here are some examples of how you can look like Beyoncé without wearing blackface.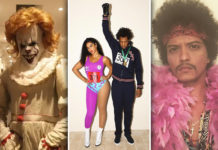 From Beyoncé and JAY-Z's tribute to black Olympic athletes to Heidi Klum going all out (per usual) with her Princess Fiona costume, here are our favorite celebrity Halloween looks from 2018!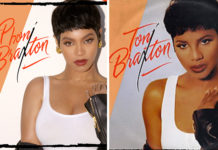 The day before Halloween, Queen Bey channeled Toni Braxton by recreating the R&B icon's self-titled 1993 debut album cover.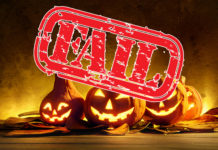 Check out some of the absolute WORST Halloween costumes you will EVER see right here!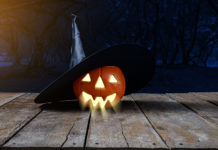 It's that time of the year again! With Halloween right around the corner, we have rounded up 50 of the cutest and most creative costumes we've ever seen.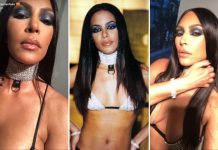 Black Twitter was not happy with Kim's choice of costume and dragged her for trying to emulate the Princess of R&B. "Aaliyah" even became a top five trending topic.