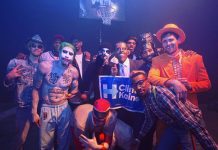 Clearly LeBron and his teammates are still enjoying their victory from last summer. The Warriors, though? Not so much.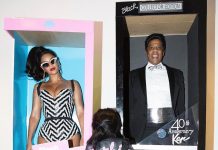 Hip Hop's power couple did it real big for Halloween, dressing up as real-life replicas of Black Barbie and Black Ken dolls.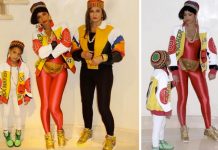 Beyoncé, Blue Ivy and Miss Tina Lawson came to slay with their group Halloween costume.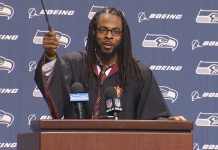 The three-time Pro Bowler recently did an entire 17-minute press conference dressed as a wizard from Harry Potter. Turns out, he's a Gryffindor.