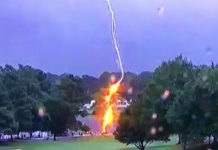 Shocking video footage shows the exact moment lightning struck at the PGA Tour Championship in Atlanta Saturday (Aug. 24) injuring six people including a child.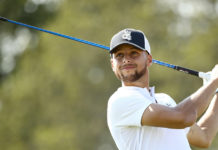 Basketball phenom Steph Curry has pledged a 7-figure donation to help fund a new golf program at University that will roll out over the next six years.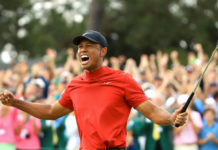 He did it! Tiger Woods won his fifth Masters title on Sunday (Apr. 14), marking his first major victory since the 2008 United States Open.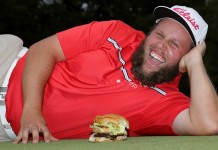 If you found yourself watching the British Open over the weekend (and unless you were spending the weekend with your 60-year-old father who loves...