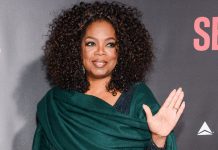 Oprah Winfrey will be honored with the Cecil B. DeMille Award at the 75th Golden Globes ceremony. The annual award recognizes an individual's "outstanding contributions to the world of entertainment." She will be the first black woman to receive the top honor since it was first awarded in 1952.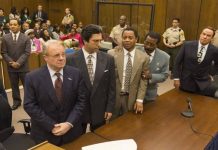 People v. O.J. Simpson: American Crime Story murdered the competition at the Golden Globes and took home the big prize.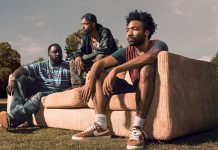 Atlanta may only be on its first season, but it still creamed the competition at the Golden Globes.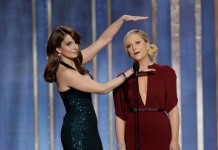 Last year, two of the top women in comedy, Tina Fey and Amy Poehler, come together and co-hosted the Golden Globe Awards, earning rave...