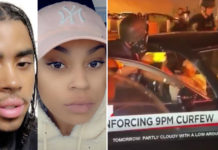 Messiah Young, a Morehouse College student, and Taniyah Pilgrim, a student at Spelman, were driving Saturday evening around 9:30 p.m. when APD officers flattened their tires and broke the windows of their car before pepper-spraying and tazing them.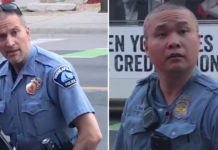 Derek Chauvin, the police officer seen holding his knee to the neck of George Floyd in a disturbing video that surfaced online this week, has a history of complaints throughout his career, new reports indicate.
28-year-old Arsenio Gravesande, a severely injured man who was shot on the street in Brooklyn, hated police so much that he refused to identify his killer as he lay dying in the back of an ambulance.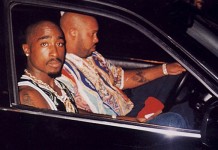 It's been nearly two decades since Tupac Shakur was fatally shot in Las Vegas, yet there is still a ton of doubt and mystery...