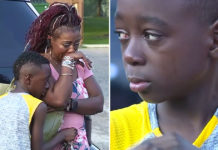 Adding to the growing lists of things that one apparently cannot do while Black in America, a 10-year-old Black boy has been charged with assault after he was accused of hitting another student during an innocent game of dodgeball.
A South Carolina fifth grader who was severely injured in a classroom fight has died. 10-year-old RaNiya Wright suffered serious injuries after getting into a fight with another student at Forest Hills Elementary School in Walterboro, S.C. (near Charleston).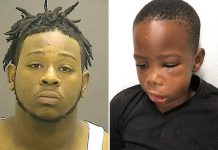 Police have arrested and charged Timothy Randall Korr with several counts of child abuse, while the student will reportedly need surgery. Here are some things to know.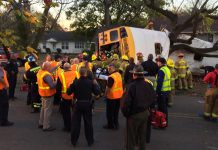 At least six children have been reported dead after an elementary school bus crashed, flipped over and wrapped around a tree in Chattanooga, Tennessee. A first grader from Colorado was suspended from school for three days for sexual harassment after he sang the lyrics of LMFAO's hit single...