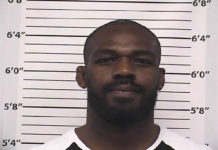 UCF fighter Jon "Bones" Jones was arrested for DWI and a gun charge in New Mexico Thursday morning (Mar. 26).
Teairra Mari has dodged any jail time after pleading guilty in her recent DWI case.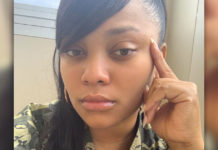 Teairra Mari was arrested for DWI in New York City early Saturday morning (Jun. 22) ... and according to police, she was putting on an impromptu Fourth of July fireworks display with her car.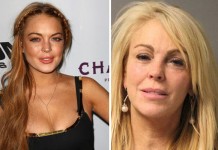 Following her latest rehab stint, Lindsay Lohan has been pretty good lately, but too bad the same can't be said about her mother Dina. According...