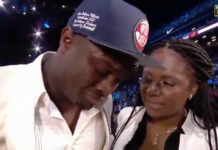 "My mom sacrificed a lot for me. I wouldn't be here without my mom," Zion Williamson said after being selected by the Pelicans as the #1 pick in the 2019 NBA Draft. "She did everything for me. I just want to thank her."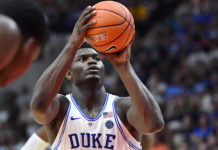 The NCAA generated more than $1 billion in revenue in the 2016-2017, and their athletes should be fairly compensated for their hardwork. Here's why.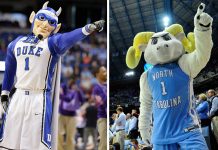 Tonight marks the 243rd match-up in the historic Tobacco Road Rivalry between the University of North Carolina at Chapel Hill Tarheels and the Duke Blue Devils. But between the two teams, which one has more wins?