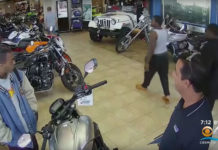 The Broward County Sheriff's Office has released the surveillance video showing a group of men ambushing and killing rapper XXXTentacion as he was leaving a motorsports dealership in Deerfield Beach, Florida back in June.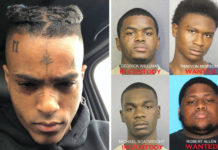 The four men involved in the shooting death of XXXTentacion have been indicted by a Florida grand jury, and police are asking for help finding two of them who are still at large.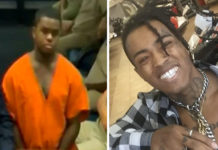 Reports that XXXTentacion's murder suspect was raped in a Florida jail are NOT true, according to the Broward County Sheriff's Office.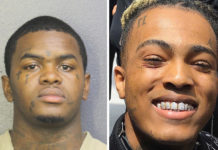 Life comes at you fast! The word on the street is that the man who was arrested for his alleged involvement in XXXTentacion's murder was attacked in prison, and it doesn't sound too good.