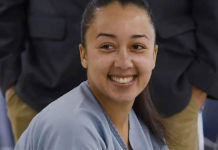 After spending half of her life behind bars, Cyntoia Brown walked out of prison a free woman early Wednesday morning (Aug. 7).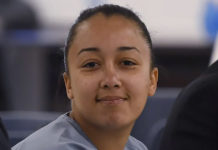 Cyntoia Denise Brown, the woman who was sentenced to life in prison for killing a 43-year-old man who bought her for sex when she was 16 years old, has been granted an early release and is expected to be out of jail this summer.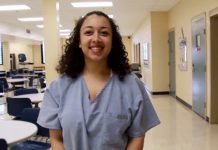 Cyntoia Brown is a former child sex slave who is currently serving a life prison sentence at the Tennessee Prison for Women for shooting and killing her 43-year-old abuser in 2014 when she was just 16 years old. Here's what you need to know about Brown and her case.