Tag: coronavirus stimulus checks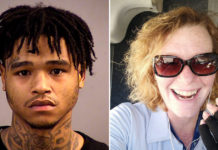 An Indiana man is facing serious charges after he allegedly shot and killed a postal worker who refused to deliver his mail because of his "aggressive" pet chihuahua. 21-year-old Tony Cushingberry-Mays was arrested Wednesday (Apr. 29) and charged for the murder of USPS mail carrier Angela Summers.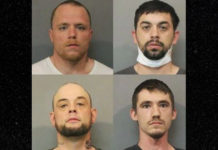 After receiving her $1,200 stimulus check to help with financial obligations during the COVID-19 pandemic, an Indiana woman says that four men she knew broke into her home and held her captive for hours in an attempt to steal the money.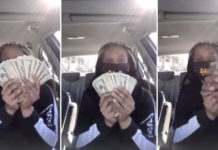 Footage surfaced online showing a woman getting robbed in broad daylight while in her car showing off her stimulus money in a video she was recording for social media.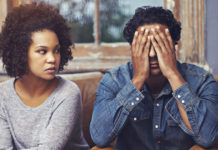 Imagine looking forward to receiving free money from the government amid a financially devastating global pandemic only to find out that you won't be getting a dime (or your check will be significantly reduced) because your spouse owes child support.