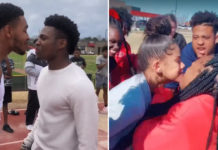 While the rest of us responsible adults are self-isolating and practicing social distancing in the midst of the coronavirus takeover, the younger generation for some reason just isn't getting the memo.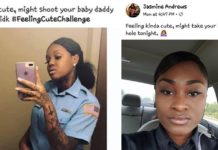 Correctional officers across the country are facing heavy backlash, even getting fired, for threatening to mistreat inmates while trying to be funny and participating in the popular #FeelingCute challenge. Manny "Pacman" Pacquiao has stepped up to Floyd Mayweather's challenge, saying that he is willing to fight the undefeated boxer this May! Mayweather recently used...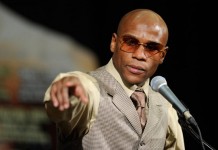 Round One! Floyd Mayweather Jr. has finally stepped up to the plate and challenged Manny Pacquiao to fight him once and for all. Mayweather sent out...