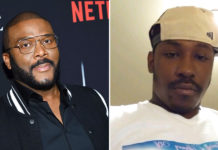 Tyler Perry is giving back to the family of Rayshard Brooks after his murder at the hands of Atlanta police.
21 Savage is giving back to his community in a major way with the launch of his Bank Account Campaign, an initiative that will teach American teens about financial literacy.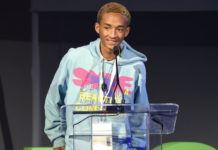 Jaden Smith is helping residents of Flint, Michigan obtain clean water through a new initiative.
Bruno Mars, Chance the Rapper, and Britney Spears have all recently lent a helping hand to those in need.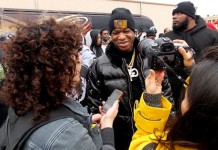 Cash Money Records recently paid a visit to their New Orleans hometown earlier this week (Nov 25) in an effort to give back for...